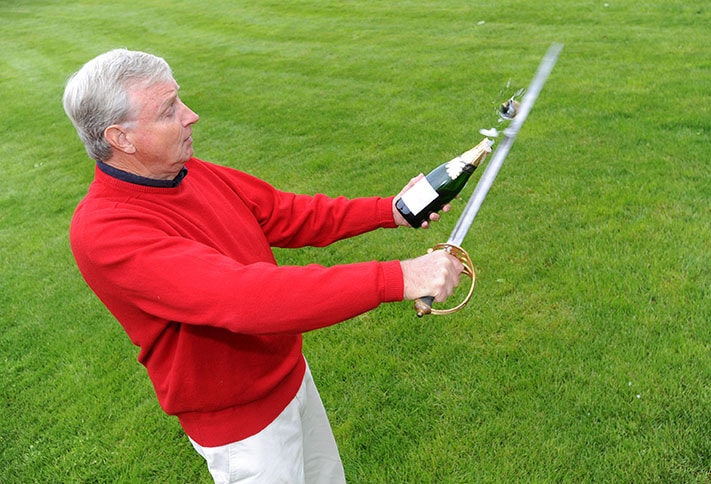 Our Tour, Talk, Tasting takes about 90 minutes and we are sure you will find it intriguing and informative. Without sounding too immodest, we have been lauded for our visitor experience, having been awarded the overall trophy for Wine Cellar Door of the Year by the International Wine Challenge (IWC) and with some 2000 visitors during this past year. Our setting in the glorious Surrey Hills has sweeping views to London's spectacular skyline.
You will have a tasting of two wines – our liqueur and our delectable and one of our Gold-awarded vintage Cuvées – The Elizabethan Cuvée 2017 vintage and our new Gin. You will also have the opportunity to enjoy our Glass Barn, the wildflower meadow, the gardens and art sculptures.
Victoria Moore, wine correspondent for the Daily Telegraph, in a recent article said ". . . High Clandon is exquisite . . . " and "We're looking across the Surrey Hills from what might be England's best vineyard you've never heard of."
£20 per person + booking fee


Please note: 10 people max. For larger groups please contact us. Children welcomed and are not charged admission.
Make a Day of it
Also, should you wish to make a day of it, do consider lunch or dinner at the award-winning local pub, The Queen's Head in our village of East Clandon, about 5 minutes by car from us or 7 minute walk!  Tel: 01483 222332 or a very special treat at the Michelin starred Clock House Restaurant in Ripley village, 5 miles away. Tel: 01483 224777.
High Clandon Estate Vineyard was founded in 2004 by Sibylla and Bruce Tindale. Both have a passion to create the quintessential English Quality Sparkling Wine and the belief that a small hand-manicured vineyard can produce an exquisite English cuvée. The terroir – that mystical marriage of soil, of locale, of climate and cultivation – producing the best grapes combined with the best wine-making results in 'the expression of perfection' in their Cuvée.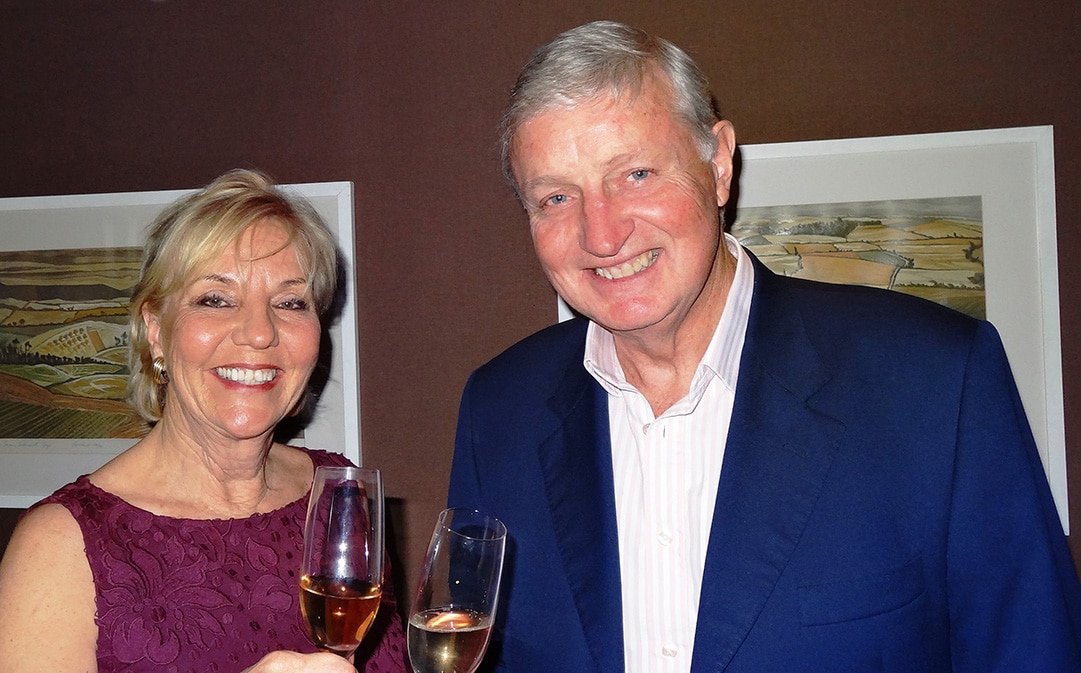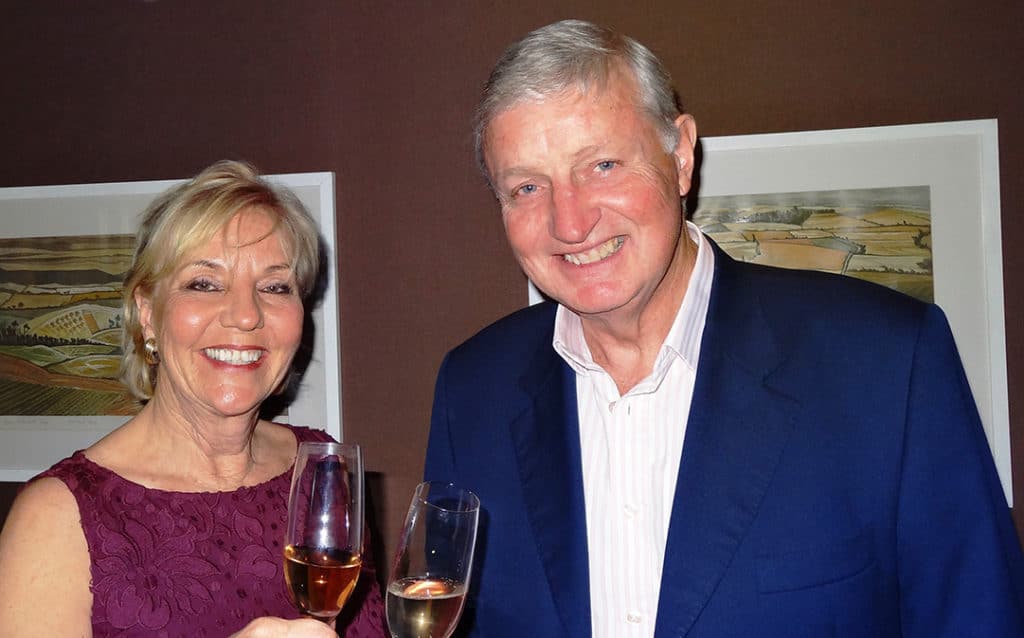 "High Clandon proves that small players make a big impact on the English wine scene"
"High Clandon proves that small players make a big impact on the English wine scene"
"High Clandon proves that small players make a big impact on the English wine scene"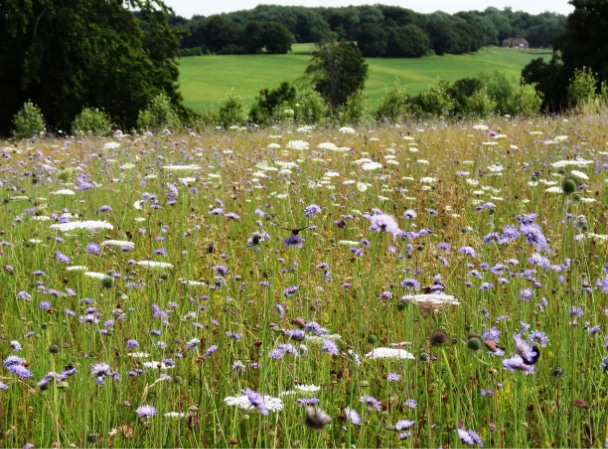 Vineyards of the Surrey Hills
High Clandon Estate Vineyard is a member of the quintet of Vineyards of the Surrey Hills and has been awarded the Trademark of Excellence by Surrey Hills Enterprises.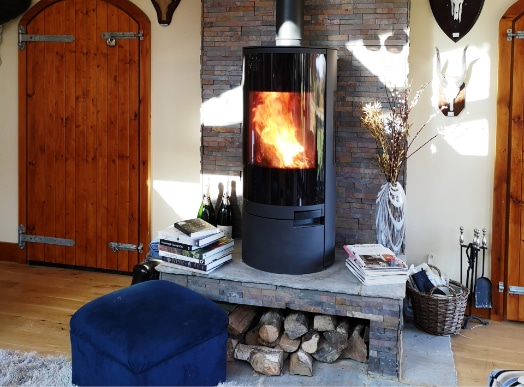 Ample parking for High Clandon Vineyard is sited within the woodland area on arrival through the gate.
We welcome your dogs, on a lead, and well-behaved, please. We know that our guests always clear up behind themselves especially their dogs!
We have endeavoured to make your visit comfortable and access for wheelchair or aided walkers is good.